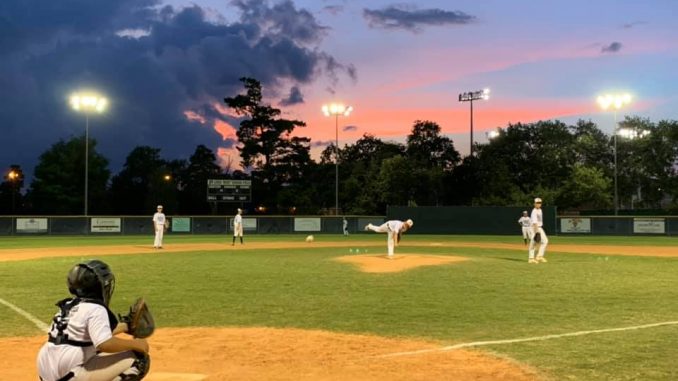 Finally, right?
This website is long overdue, but here we are. Welcome to the new online home for everything related to the playground and what happens inside of it.
The website will be a work in progress for the next several months, but we wanted to get something up and running in time for the new school year and before Fall sports get started.
We'd like to make you and your Pontiff experiences part of the new site, so we welcome any pictures that you've taken over the years that you'd like to share. Please email them to info@scottwalkermedia.com, along with any information you'd like to see included here. Scott Walker Media is building and maintaining the site for now.
The aim of this website is to provide one much-needed central source of communication between the playground, parents and children. We will post tryout dates, teams, schedules, etc. in an effort to make sure there is as little confusion as possible.