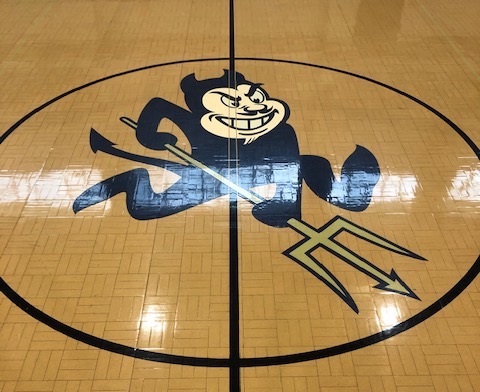 Registration for basketball will begin the last week of October for boys and girls ages 5-17. Age determining date is September 1.
Track and soccer registration takes place during the second week of January for ages 5-17. Age determining date is January 1.
Baseball and softball registration takes place the second week of March for ages 5-18. Age determining date is May 30 for boys and January 1 for girls.
Flag football, tackle football, volleyball and cheer registration takes place in the third week of July. Age determining date is August 1.
To Register:
– You must live within Pontiff Playground's district or approved buffer zone.
– At least one parent MUST accompany child to register and present proof of residence.
– Child must be registered BEFORE attending 1st practice.