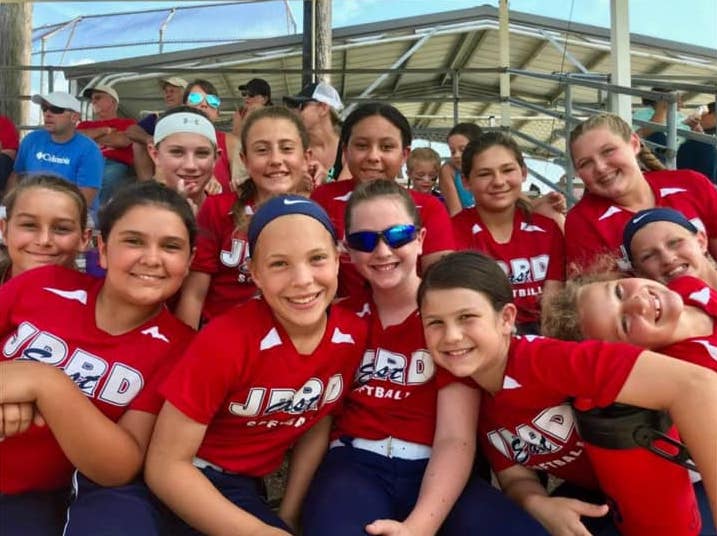 The Home of the Blue Devils
1521 Palm Street
Metairie, Louisiana 70001
Hours: 7:30 am – 9:45 pm
Contact us
Wally Pontiff Jr. Playground, formerly Metairie Playground, is one of the jewels of Jefferson Parish. It is a public playground located at 1521 Palm Street in Metairie and is the parish's oldest public playground.
Pontiff features six baseball diamonds, two football fields, a track, two tennis courts and a gymnasium that was constructed after damage from Hurricane Katrina left the previous gymnasium unusable. The playground also includes a meeting center, picnic shelters, playground equipment, a dog park and bird sanctuary.
Development of Metairie Playground began in 1945, following the end of World War II. The playground was dedicated in 1952. The playground was renamed on June 28, 2003, in memory of Wally Pontiff, Jr., who played college baseball for Louisiana State University. Pontiff played baseball in his youth at Metairie playground. Before his death at the age of 21, Pontiff was deciding whether to continue his career at LSU or play for the Oakland Athletics after being drafted in the 21st round.